James Sallis: Man of Letters

James Sallis is a prolific man of letters. Author of Drive, Driven and the recent novel Others of My Kind, as well as the popular Lew Griffin and Turner series of novels, he has also written an avant-garde novel, Renderings, a spy novel, Death Will Have Your Eyes, and countless short stories, poems, and essays.
In addition, he has written and edited a number of musicological studies and works of literary criticism, including The Guitar Players, Difficult Lives, a study of noir writers, and Chester Himes: A Life, a biography of one of his literary heroes. Jim has even turned his hand to writing screenplays, and pens a regular book review column for Fantasy and Science Fiction.
As a child I began telling stories daily to classmates and, at home, filled page after page with plots, conversations, beginnings I could never continue, never go on with. More and more, with age, my life seems to exist to be turned into these quiet pages, into literature. People I have loved are put to rest in one or another novel or story; relationships are sorted out in poems, then abandoned, or the other way around; the deepest, most engaging and damaging moments of my life become notes, then pages and, finally, books. This is the purpose my life has taken. Maybe in the end it's only that I want to leave a mark, something to show that I've been here.
James Sallis, 'Standing by Death'.
<!img src="images/sallisfr2bw.jpg" width="200" align="right" alt="James Sallis in France" hspace="10" name="James Sallis as photographed by Pierre-Franck Colombier in 2002 and manipulated by M.J. Greer">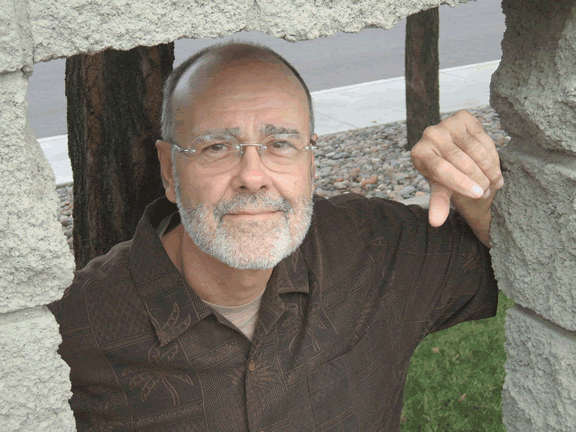 Sallis has been considered a Southern writer, as many of his works are set in New Orleans and the rural South of the United States, but his peripatetic nature has also colored his writing.
Born in Helena, Arkansas in 1944, Jim spent his childhood on the banks of the Mississippi River, along with his older brother John, now a philosopher and also an author. Jim attended Tulane University in New Orleans, where he first began to sell his writing and where he has lived during several periods of his life. He subsequently moved to Iowa and then to London, where he wrote much of his first book of prose and poetry, A Few Last Words.
In London, too, he edited the celebrated science fiction magazine New Worlds with his friend Michael Moorcock. Jim has spent portions of his life as a resident of New York City, Boston, Paris, Pennsylvania and Texas. At present he lives in Phoenix, Arizona, with his wife, Karyn and their cat, Grace.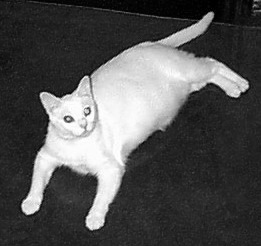 So many years I did not write. / So many years I did not live.
James Sallis, 'To a Friend with Good Counsel'.
A multi-faceted man of many talents, Jim has worked as a creative writing teacher, respiratory therapist, musician, music teacher, screenwriter, periodical editor, book reviewer, and translator, winning acclaim for his 1993 version of Raymond Queneau's Saint Glinglin.
Jim plays several musical instruments, including the guitar, french horn, fiddle, Hawaiian guitar, mandolin, sitar, ukelele and dobro. He's also had an acting role in an independent film.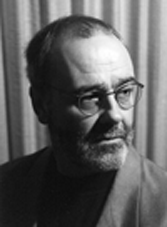 Trained as a respiratory therapist, Jim worked in intensive care for both adults and newborns at many hospitals. Currently he teaches writing classes at Phoenix College in Arizona; he has also taught at Otis College in Los Angeles.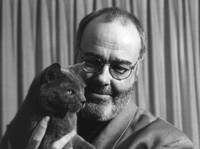 A former Tulane Scholar and Fellow, Jim donated his personal papers to the New Orleans university's special collections in 1999.
Jim has been shortlisted for the Anthony, Nebula, Edgar, Shamus, and Gold Dagger awards.